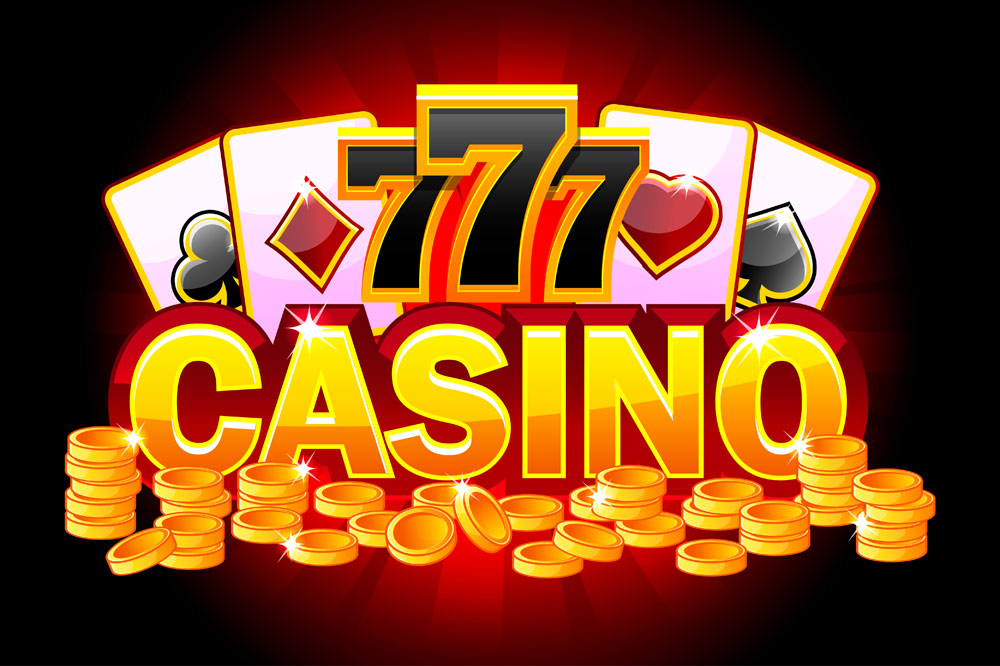 Sometimes we place too many bets and might need a break – Self Exclusion for online casinos
Sometimes we place too many bets and might need a break – Self Exclusion for online casinos
It is very important that whenever you realise that you are spending too much time and money gambling online and you have set time and betting limits, which you couldn't adhere to you. Then it is time to ask yourself if you are still in control of your gambling. If you have a feeling that you are not in control of your gambling habit anymore, it is time to think about something more drastic to help you gain control of your gambling habits again.
If you realise that your online gambling activities are controlling you instead of them controlling you, you have made use of different tools like time-outs and setting limits on time and bets placed per gaming session with no positive result. Then it is time to take a break from your gambling activities.
The first question that pops up is, how will I be able to do it? You are registered at different Online casinos, you have casino apps on your mobile devices and can gamble any time of the night and day. You don't even have to leave your house to gamble online.
Self-exclusion
All Onloffersinos that offers online gambling in the UK must in terms of their licensing requirements and the law provide an option to players to voluntary decide to exclude themselves from gambling for a certain period of time. This is called self-exclusion at online casinos and what it boils down to is that you request the online casino operator to refuse any gambling services to you. The period normally varies between six months and up to five years, depending on the seriousness of your problem gambling.
How to self exclude
It is very easy to implement self-exclusion at an online casino once you have realised that you must take a break from gambling for a period of time. By law all online gambling operations must provide a mechanism that players can use how to self exclude from the operator for a period of time. This will be contained in the section that deals with "Responsible Gambling" on the operator's website. The terms and conditions will describe the procedure that must be followed or players can use the Customer Support Services to activate the procedure. Many casinos offer the assistance of trained councillors that can interact with players when they want to take a break and implement a period of self-exclusion at a casino.
It is very important to remember that the responsibility to adhere to the self-exclusion rests with you, the operator will endeavour to provide you with all the necessary support to refrain from gambling by not allowing you onto their sites.
Self exclusion online casino
Players can either self-exclude from just one casino but if they need to self-exclude from a number of online casinos they can make use of GAMSTOP, this is self exclusion online casino operators. The scheme is applicable to all operators who opted to participate in it and is available for UK and NI residents. This scheme will automatically exclude a player for the selected time from all participating operators. This can be done by visiting their website that will provide further details on how to self-exclude from online casinos. After the period of self-exclusion have lapsed it won't be lifted automatically but you must request GAMSTOP to remove it.
Tips for Gambling
To gamble safely will depend on your own determination and attitude towards it but there are a few tips for gambling that can help you to safely gamble. We list a few tips below that can be of assistance:
Determine your reasons why you want to gamble, is it just for fun or do you want to gamble full time.
Decide on an amount from your monthly budget that is not needed for essential payments like services, rent, food, schooling, etc.
Determine the number of hours available per week that you can gamble for fun, this will determine your number of sessions per week.
Divide your monthly gambling stake into the number of sessions to get to the amount that you can spend per session.
From the above, you can determine the type of games you can play and the size of your bets to ensure you have as much fun as possible.
Lastly the Golden Rule is to stick to your budget and never get carried away by either your wins or your losses during a specific session. Enjoy your gambling responsibly.