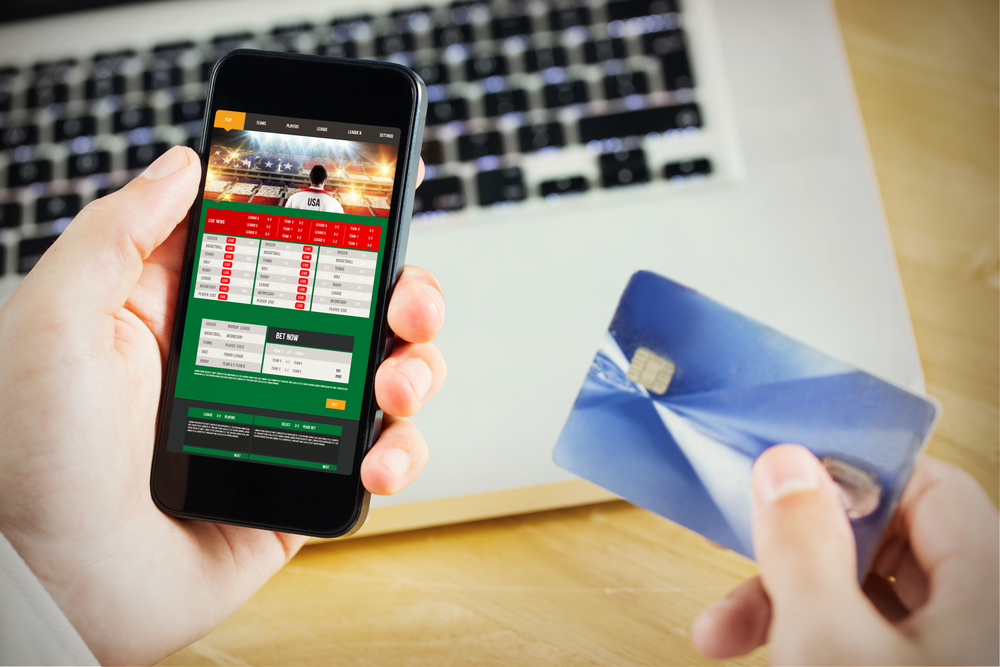 Don't do any of this if you're serious about online sports betting
Don't do any of this if you're serious about online sports betting
Online sports betting can be an amazing experience. When you are a beginner at sports betting online, it can feel slightly daunting – no one wants to place an ill advised bet and lose a big wad of cash due to a rookie error. Avoid the key sports betting mistakes that beginners (and also some more experienced betters) make by following these five tips.
1. Try not to 'overreact'
The phenomenon of beginners' luck may not be scientifically proven, but we wish you plenty of it! If you do find yourself on a winning or losing streak, however, it is crucial not to get carried away. Exhilarated by winning once, sports betters can feel tempted to wager all of their bankroll on the next bet. Alternatively, when depressed by a losing bet, gamblers may attempt to win everything back by betting more than they can afford the next time round. Avoid both of these temptations. As a general rule, try only to bet between 2% and 5% of your bankroll each time around. Never bet more than you could afford to lose, and never bet money that you need for bills, food shopping, transport, or presents for loved ones.
2. Look beyond recent trends
If a given football team has won three times this season, it might seem like they are a very safe team to bet on. Surely, they will win their fourth and fifth games too! Recent trends like this could just be a fluke, however, so make sure to look beyond the most recent activity of a team or sportsperson that you are thinking of betting on, and expand your viewpoint so that you can see how they perform in general.
3. Keep updated on the news
One of the most common betting mistakes involves betting on a top player without realising that that player is recovering from an injury. Update yourself on the relevant sporting news items at least once a day, and revise news topics before you place your final bet. Making wWell informed betting choices will drastically enhance your chances of winning.
4. Know how a given betting site works
Before placing your bets, ensure that you know how to use the site and that you have read the terms and conditions thoroughly. Some sites will let you edit a bet, for instance, whilst many will not allow you to cancel a bet once it has been made. A good working knowledge of the betting site will help you to bet confidently, and prevent you from falling foul of any unexpected rules (for instance, if you found that the starting eleven was completely different to what you had expected it would be and you attempt to cancel your bet only to discover that this is not permitted).
5. Try a classic strategy that is proven to help you win larger sums
This strategy is simple: it involves betting against the public. In other words, if a team, player or outcome is being backed by a majority of gamblers, a good strategy is to bet in the opposite way. This means that if you do win, even if you have only placed a relatively small bet, you will win much more than you would have done, had you betted the same way as everyone else.
Now you're ready to bet with confidence
These 5 tips will help you to get started with sports betting websites. Follow them, discover your own, and stay in control of your betting!